We've created WordPress websites for well known publishers Bauer Media and London Photographers Imagethirst. WordPress is a powerful content management system, that allows you full control of your site's content. So whether you need a simple blog, or bespoke functionality to give you a market leading site, we're here to help.
Websites that make you smile
We've been creating websites for many years now, but still get a buzz from the positive feedback we receive from our clients. So if you need a great new blog design, let us know.
Own a site you're proud of
Websites can age badly if not sufficiently maintained and developed. Be proud to give your business card out again, with a site that matches your brand.
Responsive websites
The smart phone and tablet boom, means that your website could be viewed on a range of portable devices. Our WordPress websites are responsive ready, so they're great on any device.
Bespoke website design
All our WordPress sites are carefully crafted, to suit you and your audience. We start from the ground up, so your theme design will be unique to your site.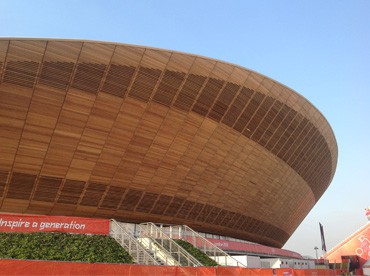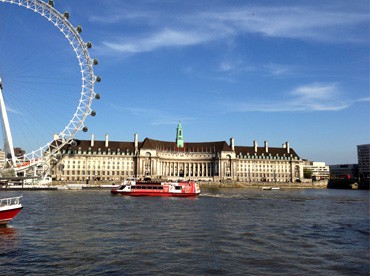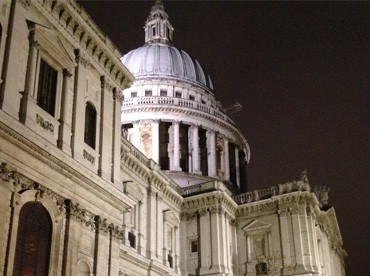 Central London, UK
Central London is renowned the world over, for the continual bustle of people, businesses and none stop life. The 24/7 capital is a hub of start-ups, new businesses and entrepreneurs. We've produced websites for London based graphics designers, large media corporations and new media companies.



Memorable Websites
Have a look at our full site portfolio and let's work on getting yours added to the list.