Take the worry out of keeping your website in tip top condition with our WordPress website maintenance service.  Our clients love the peace of mind afforded by our maintenance service, allowing them to focus on their core business.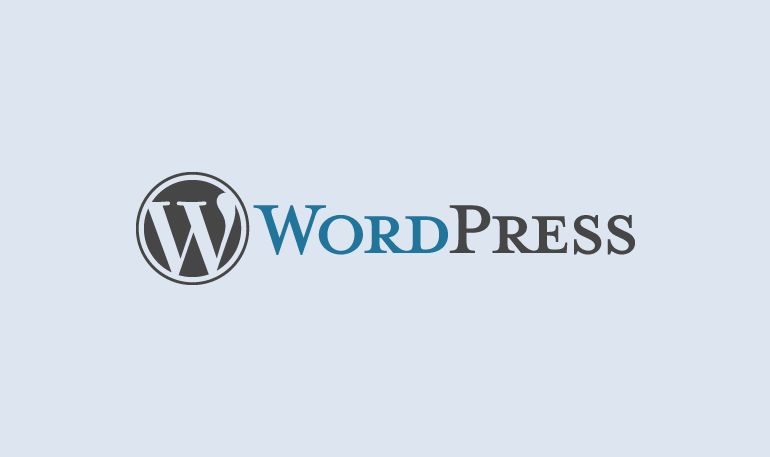 The main tasks and services covered by the Measured Designs maintenance service are;
WORDPRESS
Installation and configuration of a security plugin
Monitoring of attempts to force access to the site. Measures to suppress further login attempts.
Installation and configuration of a caching plugin
Helping the site to load quicker
Email notifications of plugin and core updates
Email notifications of all plugin, core and theme updates can be sent to the site admin without having to login into the WP admin system
Monitoring and optimising database and logs
Periodical removal of revision entries and other logs
WordPress updates
WordPress core updates are included, so you'll get the latest features and security fixes upon release.
Standard plugin updates – Yoast SEO, WordFence, Contact Form 7 and Flamingo.
Magento website maintenance
MAGENTO
Keeping Magento optimised, so large databases remain streamlined and the site fast.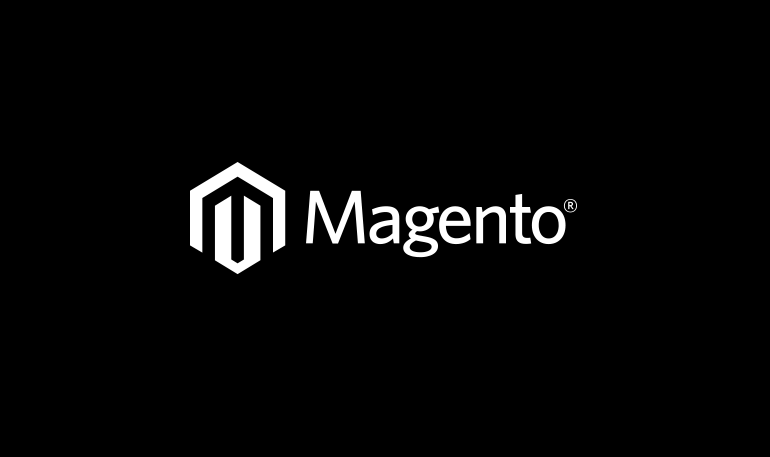 Site house keeping
Configuration of error and warning logs
Check that logs are being correctly produced
Reindex & recache site / check for indexing issues
Check / remove pending tags
Regenerate sitemap
Check / remove notification messages
Check cron jobs are running correctly
Site Monitoring
Google search indexing issues
Google Webmaster reports
Malware reports
Inode limits (number of files on server)
Server uptime monitoring
Database optimisation
Periodical removal of db logs (these help to flag up site issues and customer activity but can slow the site if not kept in check). Empty info tables; customer, quote, summary, summary type, url, url info, visitor, visitor info, visitor online
Empty dataflow import/ export tables
Empty report tables; viewed_product_index, compared_product_index, event
Monitoring files
Check system and exception error log files
Empty log files
Remove lock files
Check for erroneous new files
Check file permissions
Kept Informed
The client is kept aware of critical secure threats
Prioritised for site work
GENERAL
Set up of Google Search Console (Webmaster)
Google Search Console notifies you of crawl errors, server down time and code improvements
Set up of a sitemap file
This helps search engines to crawl the site and get notified of content updates
Set up of a robots file
This helps search engines to find important files, such as the sitemap
.htaccess configuration
Block spam crawlers, assist with sanitising of urls
Website guidance
Advice by email/phone on site improvements, new functionality (within reason)
Daily site backups
*Database & file backups are extremely helpful if the site needs to be restored to an earlier date
Site files and modifications made to those files are stored in GitHub
DOES NOT INCLUDE
Theme updates (if used)
Core updates (if Magento)
Magento plugin updates
Magento security patch installation
WordPress WooCommerce template updates
Premium plugin updates
Deployment of backups
Approval of comments
New functionality or development work
Anything not mentioned above
*Daily backups are only provided if the site is hosted by servers managed by Measured Designs
WordPress website Maintenance
We offer this service for just £48 per month +VAT.
Magento 1 or 2 website Maintenance
We offer this service for just £55 per month +VAT.
Having an expert keep an eye on your website, will help to keep it optimised, safe and error free.