We've produced some great Magento e-commerce websites for clients, such as Spaul's Wholesale and Jones and Cane Packaging. Both businesses wanted to sell their products online, but needed help to translate their brand and vast product range online.
E-commerce Web Design
Creating e-commerce sites is our bread and butter. We have in-depth knowledge of how to best display, ship and sell your products online.
Need a web developer
We provide a web developer maintenance service to help to monitor, develop and improve your existing website.
Responsive websites
All our new websites are now responsive ready, so they look and work great on desktop, tablet and mobile.
Sites our clients love
We have fantastic client retention, working closely with our clients to grow together. We love making beautiful, successful sites.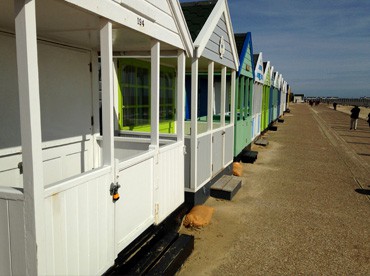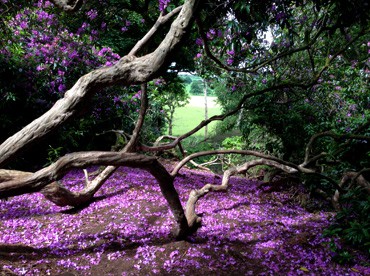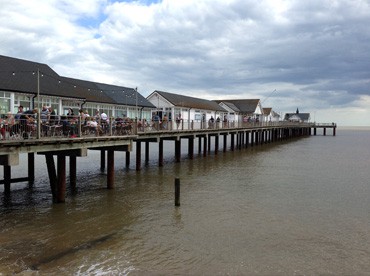 Rackheath Industrial Estate
Having first visited Rackheath Industrial Estate, Norwich around 7 years ago, the area continues to be an ever growing hive of small to medium businesses. We are proud to have produced several Magento and WordPress websites for people in the area.




We Create Great Sites
Take a look at our full portfolio of previous sites and let's get yours added to the list.