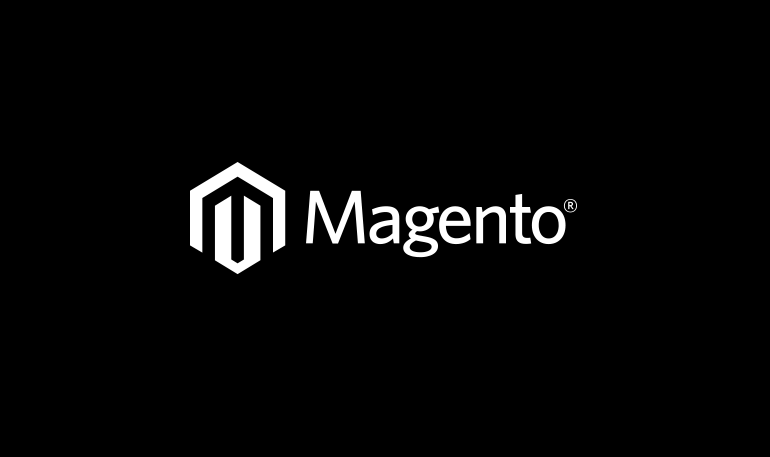 After moving a Magento website to a new server, the downloader page reappeared, even though the site was already built. I'd missed something in the migration, but what was wrong?
Redirects to Downloader – Solution
If the downloader page appears, there is an issue with your Mage.php files. Make sure you have an app/Mage.php file.
Redirects to Installation Wizard – Solution
If you are redirected to the installation page, you don't have an app/etc/local.xml file.