Southend's Adventure Island has claimed another record, creating the world's largest portion of chips weighing in at 448 kilos (988 pounds).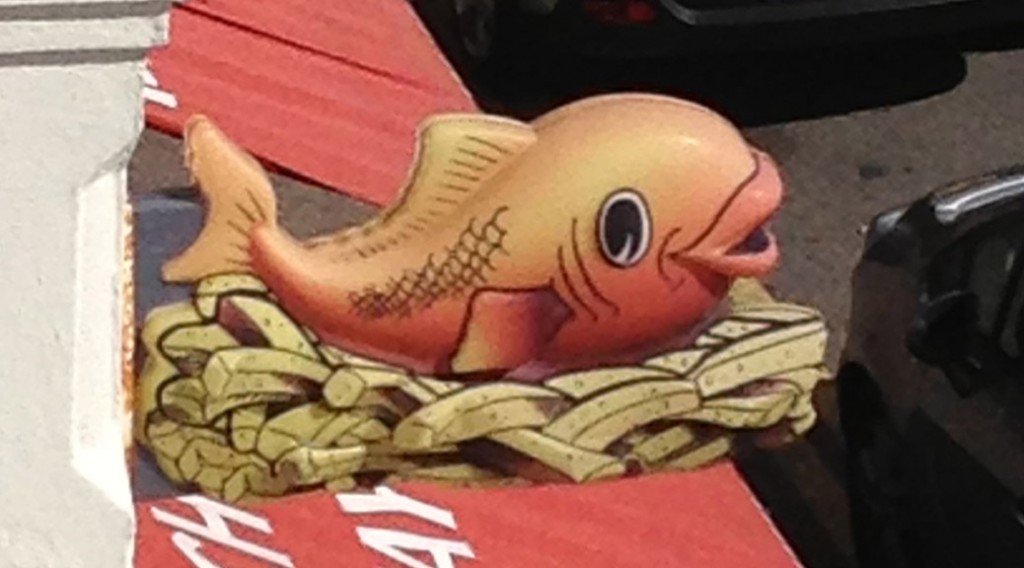 World's Largest Portion of Chips
Five staff at the Adventure Island 'Fish and Chip Shop', spent four hours and 20 minutes cutting £150 worth of spuds, frying and adding them to the hugh takeway box. Eclipsing the old record by 79.5kgs, the enormous chip pile was then sold off for a £1 a portion to raise money for Bosom Pals, the breast cancer charity.
"There was a really good atmosphere. Loads of people turned up. The biggest problem was stopping children putting their hands in and taking the chips before we were finished."
Adventure Island spokeswoman Tracy Jones
Southend-on-Sea in Essex, is under going a bit of transformation of late, with large investment put into seaside resort. However, running a fledgling business in the area can still be a struggle with Southend suffering the second highest number of business failures in the UK.